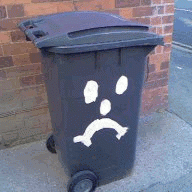 Jan 5, 2016
5,761
22,791
1,525
RSI Handle
Shiny things, what fun!

But question: The component upgrade packs that cost a little more - are these parts in addition to the base parts, like the Idris K laser kit and Vangard BUKs were, or are they replacements for the parts and you don't get the original bits and bobs...?

I assume the latter but hope for the former.

Cheers muchly!