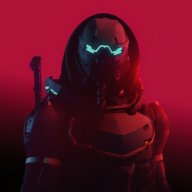 Jun 3, 2016
2,072
6,438
1,050
RSI Handle
Posted to start the discussion, not end it. I am clueless but thought others would want to comment here.
https://www.digitaltrends.com/compu..._clickid=199551bd-26fc-4555-ab72-18b920b7ba2c
I'm particularly surprised the optical drive is so cheap. I would not normally want one as I don't bother with them, but $20 is cheap. If it will play Bluray discs seems it would be worth it.
The memory listed here is listed at less than half the price for it on the web, so suspect all the prices.