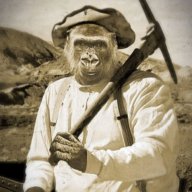 Aug 28, 2016
699
3,342
860
RSI Handle
I didn't get many screenshots from tonight but I did get this one that I really like from the cockpit of the Reclaimer. I'm on guard duty,
@Black Sunder
is in the pilot seat and
@Joao611
is sitting right seat. Should be some more screenshots coming up soon from others.