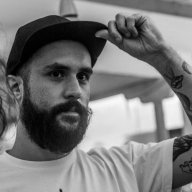 Aug 5, 2015
1,922
8,242
1,510
RSI Handle
So I just bought the game. I saw that
@Sraika
has done so as well and
@Blind Owl
has it on his wishlist.
I'm so freaking hyped about it. If you've never heard of it, here it is in a nutshell: realistic medieval RPG, mostly historically accurate, set in 14/15th century Bohemia. It's set to launch Feb 13th, $49.99EUR on Steam. OMFG PLEASE GIB NAO!
I'll shut up about it. Just watch the damned trailers.