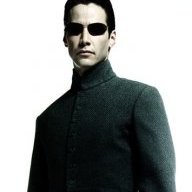 Jun 19, 2014
8,144
26,277
3,045
RSI Handle
From today's VDay Sale and I quote:
Crusader Mercury Star Runner, which we're excited to announce is currently slated to be flyable in Alpha 4.1! This will be reflected on the Roadmap in the very near future when the 4.1 column is added.
Roberts Space Industries is the official go-to website for all news about Star Citizen and Squadron 42. It also hosts the online store for game items and merch, as well as all the community tools used by our fans.
robertsspaceindustries.com