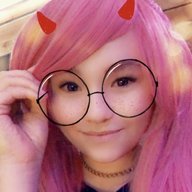 Feb 1, 2019
20
105
100
RSI Handle
Day 12345678765432 of listening to the same 5 remixes.
I'm afraid my youtube will not let me listen to anything else, as it constantly skips any new songs I put on.
I worry that I'm boring everyone around me on car trips.
Please save me from this hell and recommend some EDM/remix sort songs.