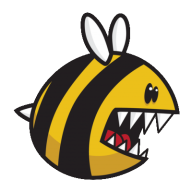 Jun 9, 2020
23
117
200
RSI Handle
I'll keep this thread updated with my latest Dual Virpil Delta bindings.
This is a repost, because my original guide for the Deltas seems to have vanished.
If I"m breaking the rules for having separate guides for the three different sticks let me know and I'll consolidate all three guides into one post.
Updated: 9/30/20 for Alpha 3.11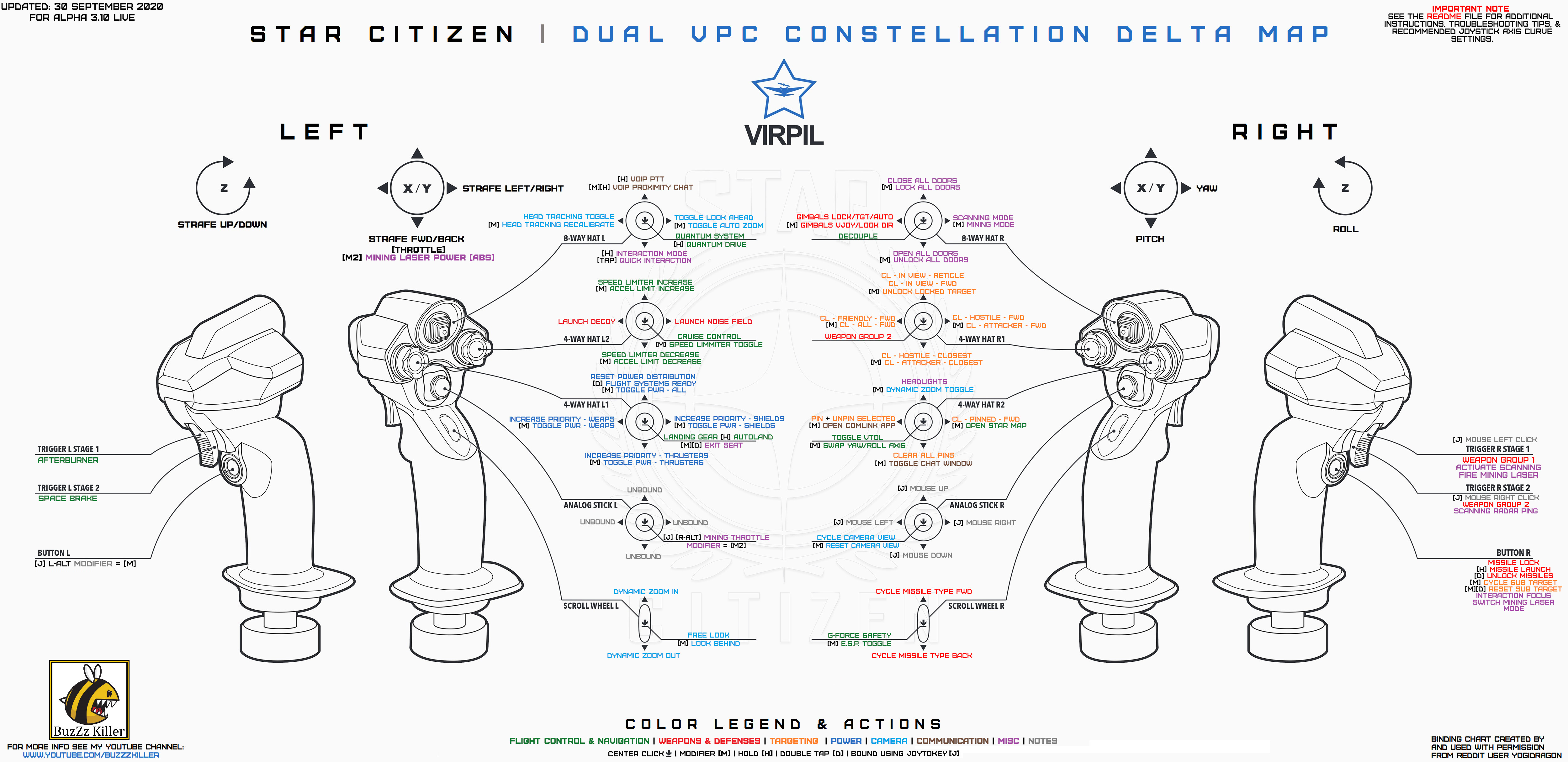 If this is your first time using my bindings, make sure to watch my Dual Stick Setup Series on YouTube:
View: https://www.youtube.com/watch?v=mZRuujdBmtg&list=PLcfoKKM84nAV4JceoPGAqmPXcBx10y0Wx
To download my binding files and charts see my dropbox:
Last edited: