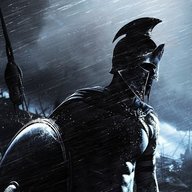 Sep 5, 2017
134
545
210
RSI Handle
Hello dear friends! Need your advice.

Next month i am thinking to get a new ship. Without upgraiding my Avenger Stalker.
I was thinking to buy any ship that looks badass and cool lol, but now i am considering to find out and buy any LTI ships if it is still possible. So i am interested to know about this LTI ships and when normally RSI are selling them and if it's possible to buy them without RSI's sellings?

Thanks guys for your time!