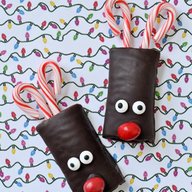 Apr 4, 2015
638
1,016
1,500
RSI Handle
Full price game, 20$ skins.
View: https://youtu.be/7IKs4d5oj04
Regardless of the options given. I dont support these games with absurd pricing schemes. Its a full price game. What probably going to hapoen is EA is over pricing the skins on purpose to create outrage and then drop the prices to make it seem like they are doing everyone a favor. 5 dollars less than a season pass. I could buy dlc for 20$ i dont know why people still try to defend EA. They have 0 restraint and care, but people keep thinking, oh but this time will be different. They havent been different for 10 years.
Last edited: