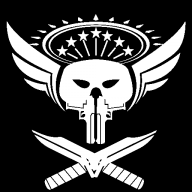 Jan 28, 2016
352
1,532
2,300
RSI Handle
Sorry for the short trigger on this, but if you are a fan of Katee Sackhoff (played Starbuck in BSG and Bo Katan in Mandalorian) and a vet then go check this out.
May the force be with you! Join the USO and actress Katee Sackhoff for an online discussion about her hit show "The Mandalorian" with service members and their families on January 22 at 1 p.m. ET. Register here: bit.ly/USOKateeSackhoff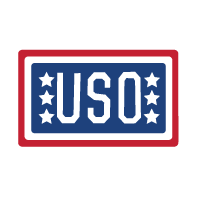 illinois.uso.org
Its a Zoom meeting for today at 1pm EST in the usa.