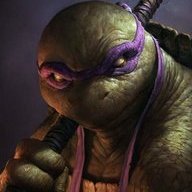 Jan 1, 2014
565
580
2,530
RSI Handle
Hey its time to upgrade the PC and instead of buying a pre-build system i decided to try and build one myself!
This will be the first time I build a PC so I'm gonna rely on you to be there with all the good and bad advice twitch plays style!
So come on over to my burner twitch account
View: https://www.twitch.tv/munkenhc
Sunday the 15th at 21:00 UTC
Countdown!