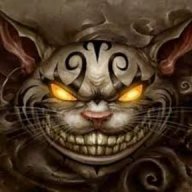 Nov 29, 2022
112
402
100
RSI Handle
New patch for 3.18 out:
Star Citizen Patch 3.18.0r Alpha Patch 3.18.0r has been released to the PTU, and is now available to test! Patch should now show: VERSION 3.18.0-PTU.8321451. It is strongly recommended that...
robertsspaceindustries.com
Back to testing!
Edit: Nix on the testing, not gonna sit in line behind 768 other people.
Edit: TIL that the game can time you out from sitting in the queue too long. Fun stuff.
Last edited: