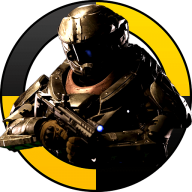 Space Marshal
Officer
Donor
Sep 17, 2016
2,828
12,305
2,400
RSI Handle
So there is this valentine's day/Coramor contest RSI is doing again.
https://robertsspaceindustries.com/spectrum/community/SC/forum/3/thread/coramor-2951-contest-submission-thread/3803034
Was inspired by last year's contest winner, and the only thing I thought of SC related that I would send a love note to the most was Lil' Terrapin because I loved those videos.
So made this

And this

and this

If there's someone special you'd like to send one to, feel free!