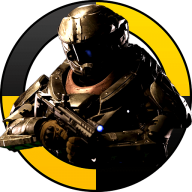 Space Marshal
Officer
Donor
Sep 17, 2016
2,881
12,567
2,900
RSI Handle
I have been a fan of Kevin Sorbo since the Hercules TV show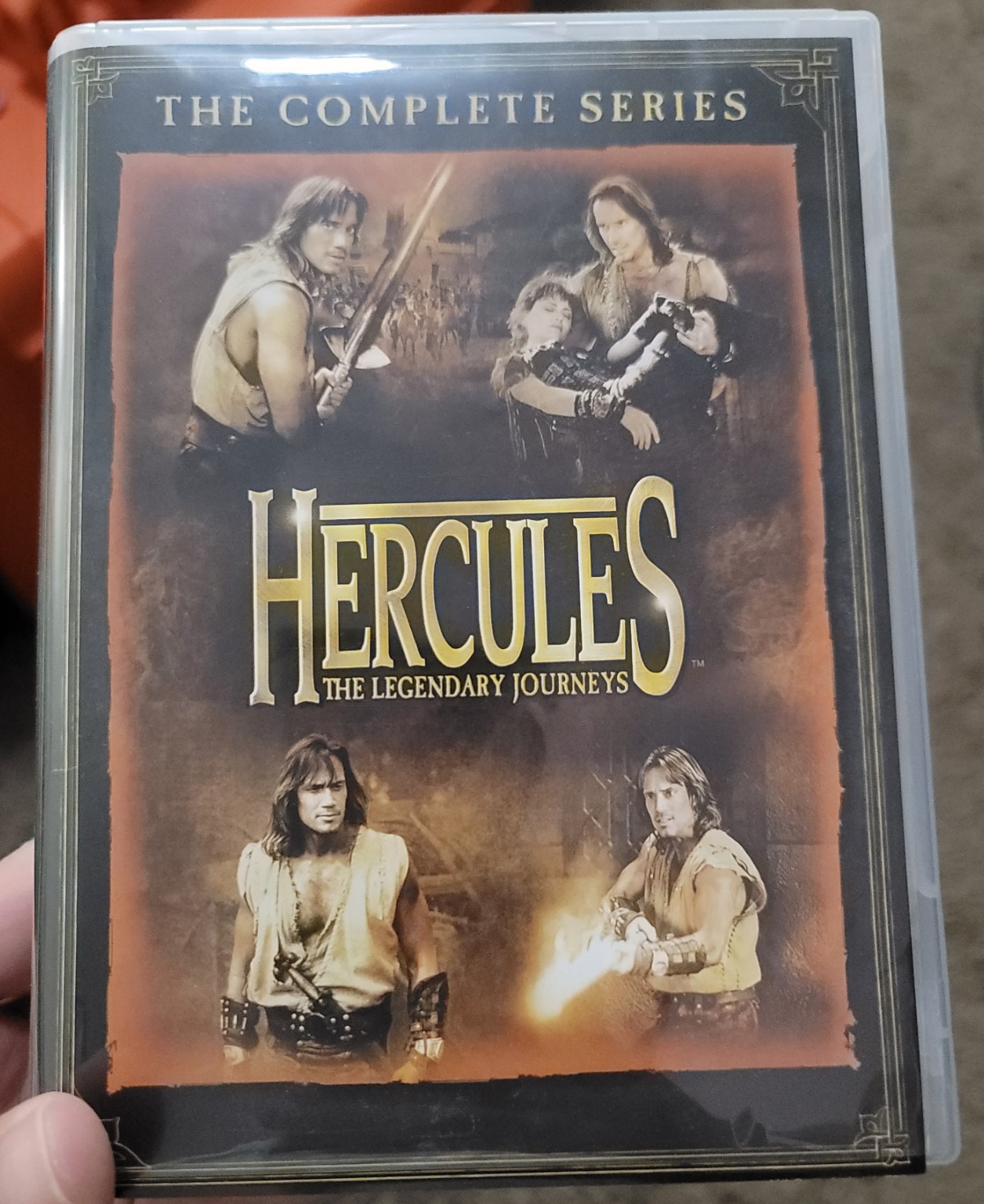 He will be is in an indie film a friend of mine (Michael Mahal) is producing
https://igg.me/at/DevilsKnight/x/6745314#/
campaign ends at midnight if interested in supporting.
They'll be filming this one in Texas, not sure if I will be on set for this one, but I hope I get invited again.
I met Michael Madsen on their (Mahal Brothers) previous film I supported.
Was super dark and my cell phone took a blurry photo and I didn't notice until after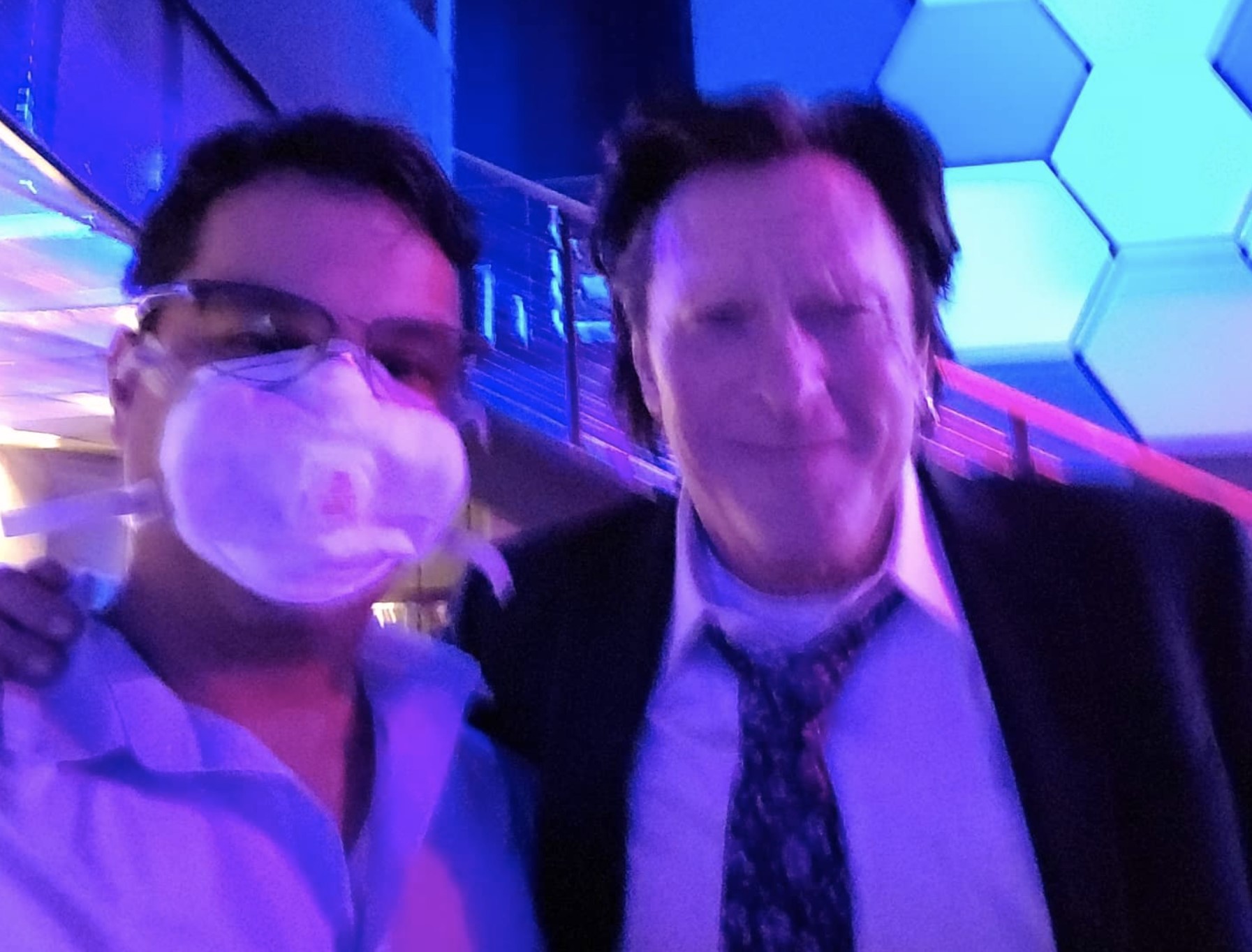 edit:
Not only was I just invited, but I'm also getting a small part in the movie and will get to work with Sorbo! Holy crap!!!
Last edited: