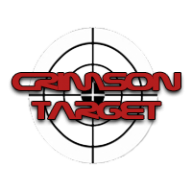 May 31, 2018
59
211
200
RSI Handle
I got a ticket for the Friday before Citizen Con bar citizen ( will be at Citizencon too). Will be my first SC event.
Who will be joining me that I get to meet for the first time?

My flight gets in 6.30 from Bournemouth so hope to be there around 7or so.
Last edited: