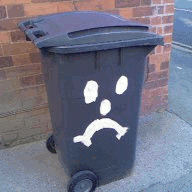 Jan 5, 2016
11,311
41,789
3,150
RSI Handle
In IAE, I CCU'd to the Spirit A1 bomber.

I think I can get some Benny's Machines from Covalex so that should be okay for dropping on people but I really want either an Acme safe or a Piano for that classic Loony Tunes vibe.

What else should I drop out of this thing?