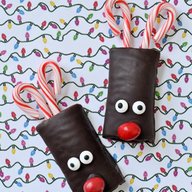 Apr 4, 2015
804
1,418
2,000
RSI Handle
TESTSquadron, have to spell exact if you guys look at this and are interested. Think dynasty warriors meets war band, which rpg leveling of units you take to battle with you and its f2p with a cheaper world of tank/ world of warship premium for better exp and gold gain. There is also global territory wars were the territory serves more than a purpose of stroking your ego but isnt game breaking enough where it ruins the balance.
View: https://www.youtube.com/watch?v=5biyxBlj9Nc&feature=youtu.be
Territory wars and battle mechanics.
Last edited: