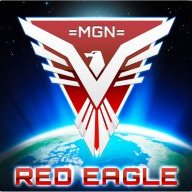 Sep 16, 2016
34
54
100
RSI Handle
Hi guys,

I am working on YT/Streaming SC and I need to know what you would do with around a $500 budget as far as hardware is concerned. I have an i7-2600 @3.4Gz, 16 GB ram but only an AMD 6770.

I get from 7-14 frames per second.

I want to up the frame rate to a reasonable quality to do videos and streaming and I was wondering what GPU you would recommend considering my budget and specs.