Inspired by the excellent deskmounting solution in this thread: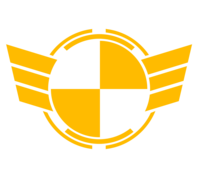 I build me a HOSAS/HOTAS setup. It comes with two "rails" and I can "fold" it under my desk and hide it. No tools and no unpluging needed. this was my old setup back in 2018: (link below test forum)...

testsquadron.com
I thought wat would suit me best. and made a very detailed technical drawing. I have no idea if these components exist or what to use or what they are called.
Basically I know nothing.
Detailed technical drawing top view: