C2 Hercules is 400$, from 360$.
M2 Hercules is 520$, from 480$
A2 Hercules is still 700$, no price increase yet?
(not released this patch)
edit : sorry for the double post and forum cluttering ;) Seems i can not delete this post. I have posted after in the main Hercules Invictus thread :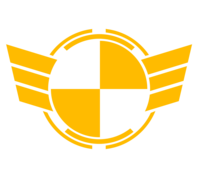 Another test successfully completed. Loaded Anvil Pisces and MPUV into Hercules M2. There was still some space left for another MPUV or medium vehicle. MPUV could be also parked at 90 deg angle, leaving even more space. Also, discovered personal storage on board, which could be used to...

testsquadron.com
Last edited: