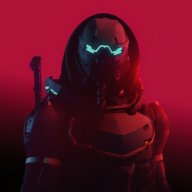 Jun 3, 2016
3,565
10,962
2,350
RSI Handle
So maybe someone can tell me better what I'm seeing here:
View: https://youtu.be/-wyJtmWoIbI?t=949
This guy doesn't seem to be using stealth since he's jumping within 2 km of his targets, but they don't seem to notice him. He's very hot--must be a problem with the Suldrath shields, which don't seem to be very good. When he gets the "shields too hot" message he opens his cockpit to space. Anyone know what this is all about? Finally he seems to have landed several one shot kills with his missiles, which are only 4,200 damage so I don't understand what I'm seeing. The fact he doesn't comment on anything he does doesn't help. He seems to miss most of his missile shots and kill with his pewny pair of S2 lasers.
I'm curious about this because the Shrike does seem very impressive if loaded mostly stealth but Industrial A for max cooling rate. It should be invisible to 3.2 km and yet be able to regain that very quickly. If he forgot about the guns and launched two missiles at each target, I think he'd have 12 quick kills.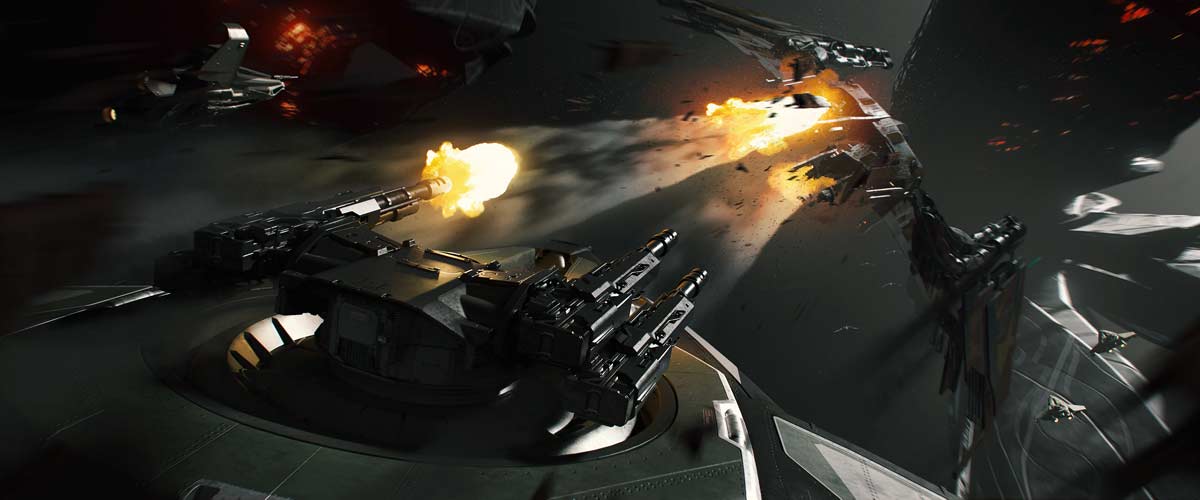 Star Citizen tools for DPS, damage, power and cooling simulations including an up to date ships and components database
www.erkul.games
This guy seems to know much better what he's doing but I still don't understand. Note he says at T0.57, that if he hadn't been in stealth, the missile would have one-shotted. What is this all about?
View: https://youtu.be/wHMbk4gy-us?t=57
Last edited: