If anyone is feeling like playing a game kind of similar to Valheim, but with some scifi elements, such as mechanical animals and dynos that you can craft, I highly recommend 'Karagon (Survival Robot Riding FPS)'.
It has a Free Demo right now on Steam for 'Next Fest' and even though it is only a demo I've already put in over 24 hours playing it and still finding activities I'm wanting to do in it not specifically required for the demo.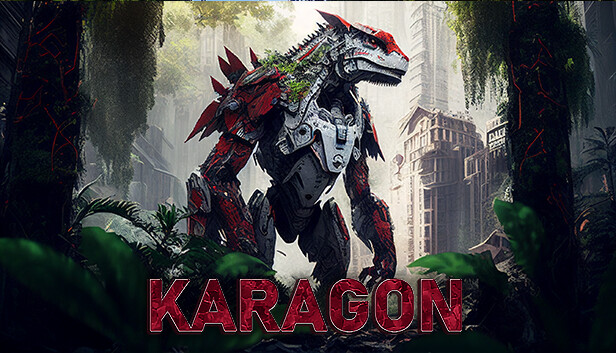 Survive, shoot, construct, and ride killer elemental robots. Craft equipment, explore multi-floor buildings, build and farm, uncover schematics, and progress through technology tiers. Alone or with friends in this brutal post apocalyptic open world survival robot riding crafting shooter game! store.steampowered.com
View: https://youtu.be/y45bm1TwK1k