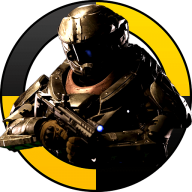 Space Marshal
Officer
Donor
Sep 17, 2016
2,828
12,305
2,400
RSI Handle
So I live in Vegas and met my friend Adam as a producer years ago...
He's doing a Guinness world record for wiffleball right now and so I would like to share
https://rirwiffle.com/2020/10/03/live/
Here's the info on the record
https://rirwiffle.com/guinness-world-record/
They are currently 5 hours away from beating the world record for the longest-running game.
They are doing a charity drive and I have not personally donated but I am sharing because I think it's cool someone I know is attempting to beat a world record.