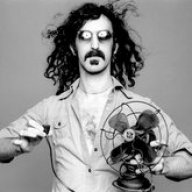 Nov 20, 2016
28
27
100
RSI Handle
Hi,

I just started playing and got the mustang alpha.
I have already upgraded my weapons to 4x 9-longswords with my first REC i earned.

What are the other options i should buy with rec to upgrade on this ship, like shields, thrusters etc?

Im not planning on investing more real money at this moment, so upgrading to another ship is not an option at this point.

I will of course try other ships to rent once i earn some more rec, but at this moment i just would like to know what the ideal setup for a mustang alpha is.

Thnks!