Hello Testies,
welcome to the next POW (Power of wat),
Discord has now an awesome UTC clock, thats why i'm removing the timezone links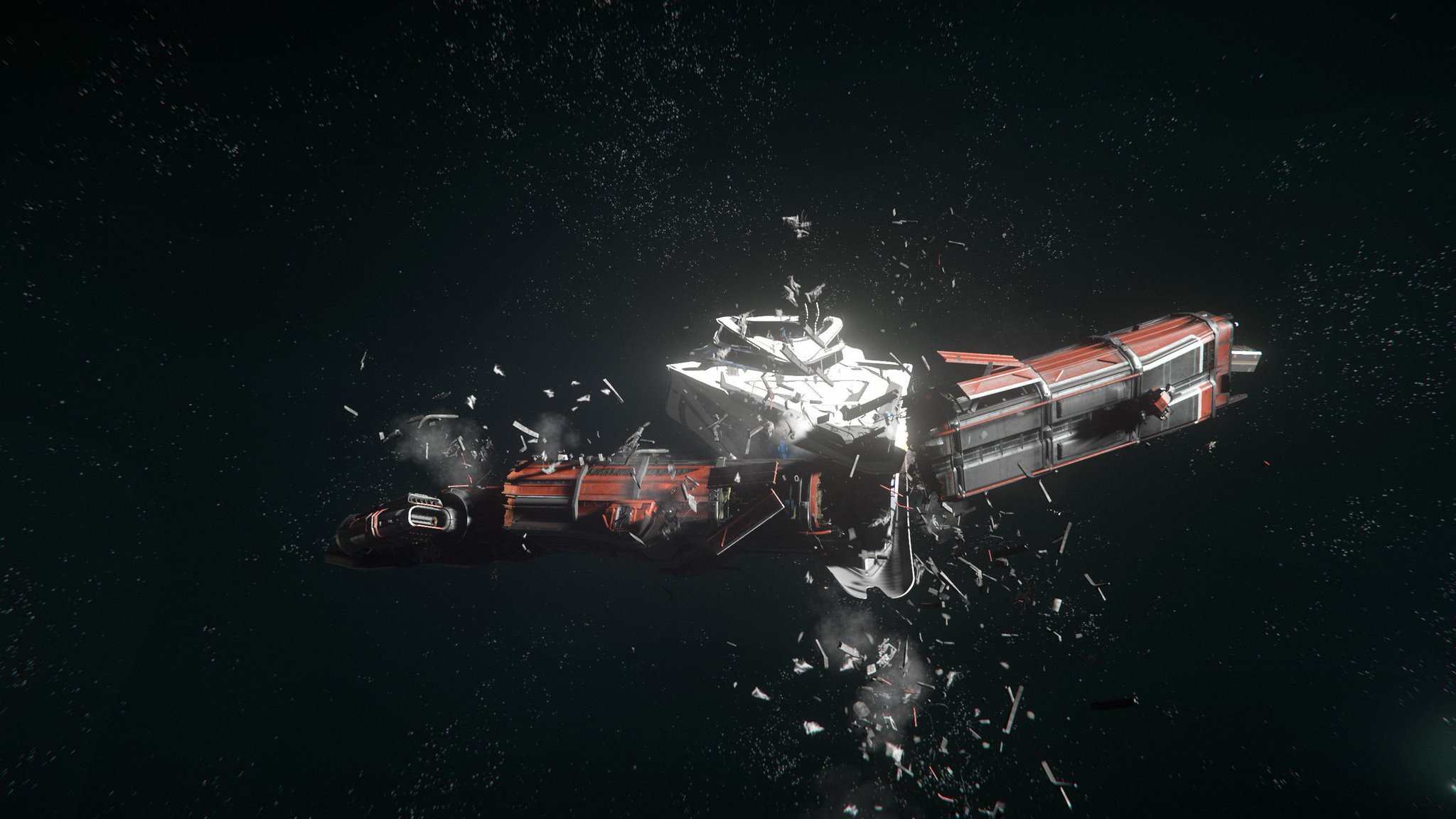 Monday, 16 September

This week we are seeing a new page on the RSI homepage telling us:



Roberts Space Industries is the official go-to website for all news about Star Citizen and Squadron 42. It also hosts the online store for game items and merch, as well as all the community tools used by our fans.

robertsspaceindustries.com


"Coming soon"
Wednesday, 18 September

[RSI]

Subscriber Newsletter
Saturday, 21 September

[TEST]

APAC/EU Crew ... 10am-1pm UTC

[TEST]

Combat flight training (CFT) with Marcsand ... 8 pm UTC

[TEST]

Daily ops ... 10pm-12am UTC
Feel free to message me if i forgot an event or you're planning your own one
Quick reminder this are scheduled events and doesn't mean we are not playing the game on other days too
We will see YOU in the 'verse!
Last edited: