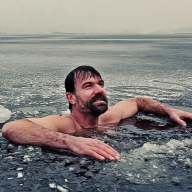 Jan 12, 2017
9
57
700
RSI Handle
Check out the Vanduul Mask Challenge community on Discord - hang out with 768 other members and enjoy free voice and text chat.
discord.com
Did 4 groups today at 15 and they all said the 15 groups were smoother than the 30 and 50. Everytime I checked discord they always had a fresh group going.
They have A before your name so they know who needs to go and then X before name when you have gone.
So far groups have been good and no griefers that I have seen.
Last edited: