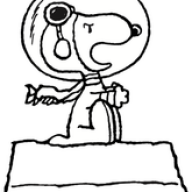 Oct 8, 2016
2,633
9,539
1,900
RSI Handle
I found this a while ago and I've been meaning to post it. It clearly shows that the game has been getting better over time...
I'm not sure exactly where this came from, it must have been a demo at some convention, but I can't see where that is clearly attributed.
View: https://www.youtube.com/watch?v=FKlYk5ixe7s&feature=youtu.be
(I love the 2015 style comments too --> "More like SCAM CITIZEN" lmao)
If you watch the whole video, there is a special "surprise" fly-by at the end...