As the title states, check out the Underworld skin for the Redeemer!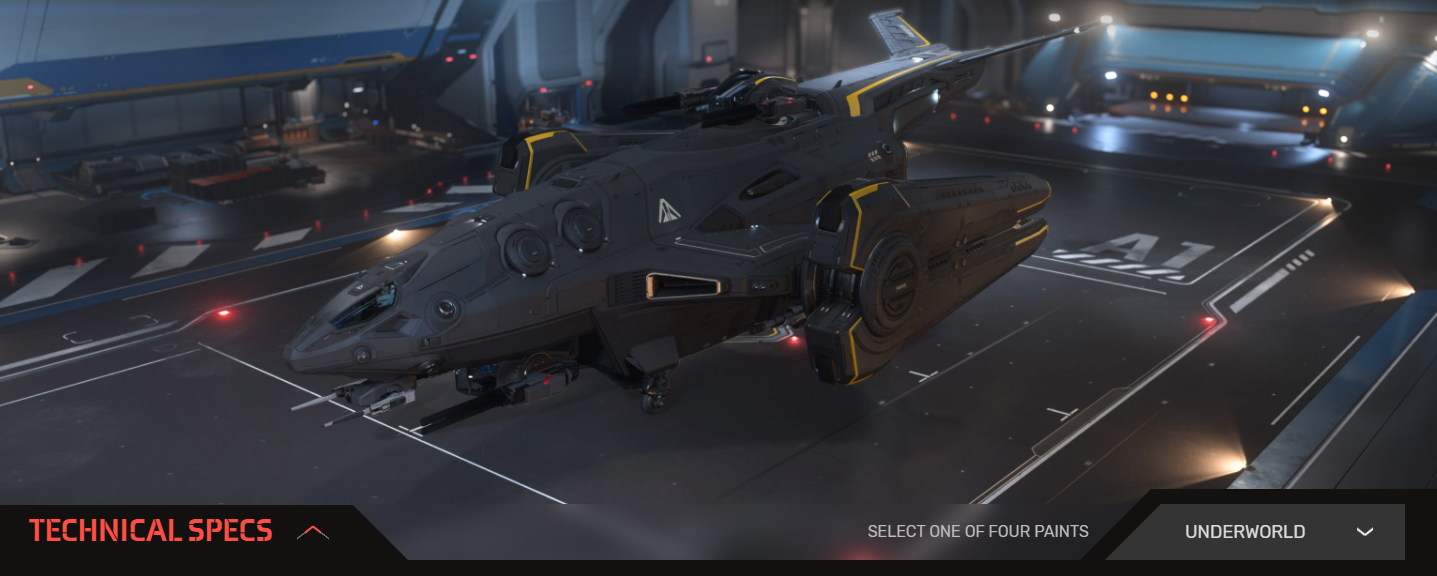 Roberts Space Industries is the official go-to website for all news about Star Citizen and Squadron 42. It also hosts the online store for game items and merch, as well as all the community tools used by our fans.
robertsspaceindustries.com
Cheers,
Owl
Edit: also, 75 dollar increase. 325 Standard, 275 Warbond.
Last edited by a moderator: