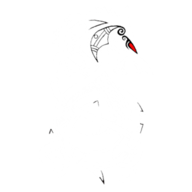 Dec 23, 2014
122
249
1,210
RSI Handle
OMG, Anyone watching the Expanse on Syfy?- The last episodes 12-13 were the best!
Spoilers I'm Sure!

I started watching after the first season and really did not like the first season because I thought it was going to be a cop. But by the time I got the second season and I enjoyed that very much! .Which started my interest in the show.


So what the heck is going on in the last episodes? Last thing showed the Rocinante heading to the unknown gate!

I was really unsure about this show at first but man it has grown every season!

discuss!
Last edited: