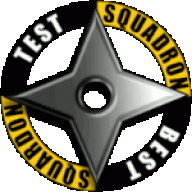 Captain
Staff member
Officer
Aug 10, 2020
123
374
200
RSI Handle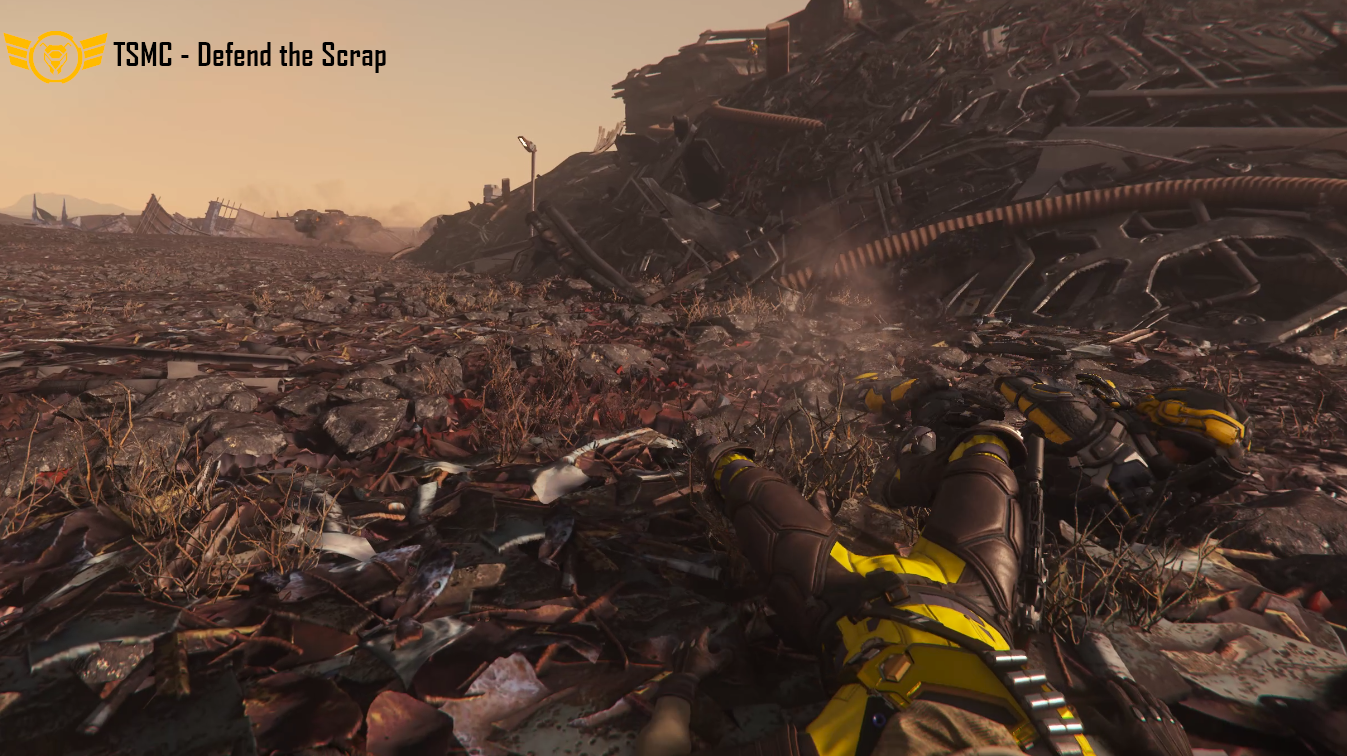 Grab your BEER and your Guns!
We have reports that enemies are inbound to our scrap yard to steal some of our cargo.
Intel suggests they will be coming in with ground forces and they might have a TONK.
COMMANDING OFFICER:
ChromeNinja
Start Location:
Stanton System -> Hurston -> Everus Harbor
Start time:
19:45 UTC - 3:45pm EST
COMS: TEST Guilded -> Main Hub -> Star Citizen Comms -> TSMC Training channel

Personal Equipment Required:
Test Armor: full yellow set / full black set

Inquisitor armor can be found at Grim Hex.

No weapon restrictions
Lots of medpens
Goals:
Defend your potion from oncoming forces
Prevent the enemy from taking our scrap!
Getting Started:
Guilded Post:
Click ME to sign up!
Last edited: