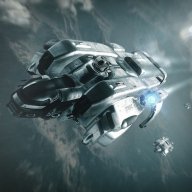 Dec 14, 2019
190
722
400
RSI Handle
Just resurrecting this thread.
I did move to the nice house. It's one of the reasons I've been so quiet on the forums recently!
We watch movies, and play online just fine - as I'm not a streamer an my wife isn't a huge consumer of telly we've had zero problems. Belated thanks (again) for all the advice!