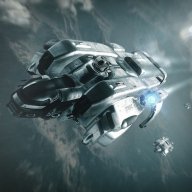 Dec 14, 2019
190
722
400
RSI Handle
Hey all.
I'm due to move to my dream home in the UK. It's huge. Has a pool. An annexe for my daughter. A huge games room. A nice garden.
My issue is that to get all this, I've had to head out into the countryside.
At the moment, living near the south coast of England, my internet looks like this. My wife and I work withoug any issues online. We stream movies. I play a lot of online games, Star Citizen included of course: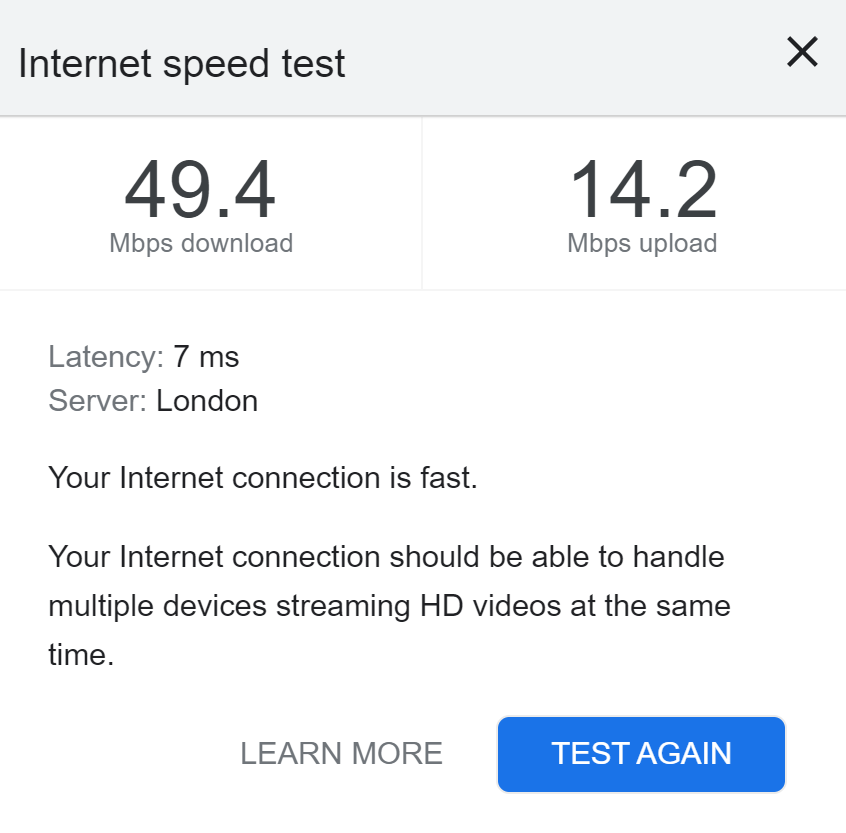 My issue is that, having been told by my vendor his speeds were around 60, it seems this is what he's getting and having checked, this may be as fast as I can get there: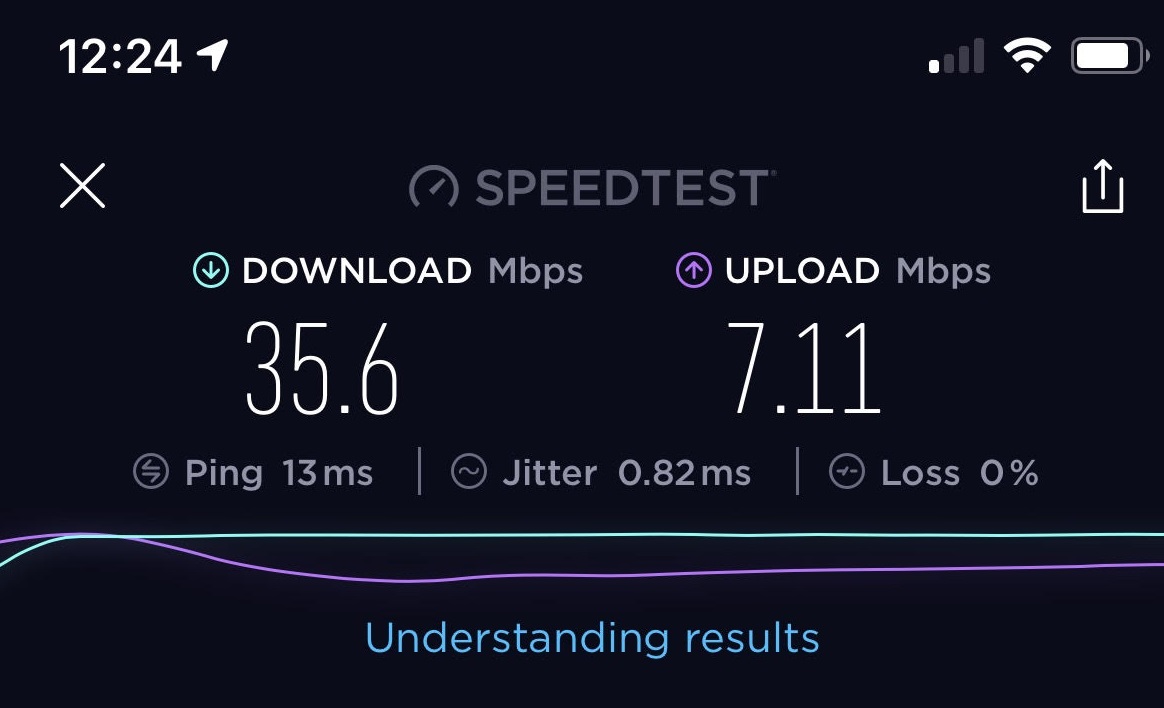 If this is as fast as it gets, is this enough
- for my wife and I to work I'm sure it's fine
-for Steam etc downloads it's not ideal but it will do
-what about gaming generally / streaming 4k content on Netflix etc
-Ping looks ok?
I'm not an expert here and thoughts would be welcome!!
Cheers.
Last edited: