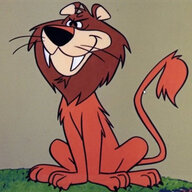 Oct 3, 2014
1,324
3,557
2,560
RSI Handle
Since COVID is boring... can we start a global warming thread... since the debate will go beyond 1 million years in the future. COVID was a lame virus that lasted 3 years out of the 4.5 billion years the earth existed.
View: https://youtu.be/wbsURVgoRD0
View: https://www.youtube.com/watch?v=95u2sk_lRoQ
My question is, nearly all Canada was covered with ice, but I am not seeing the coasts flooding by that ice that melted in this video. Could this video be incorrect?
Last edited: