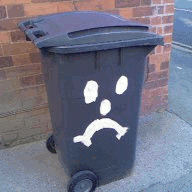 Jan 5, 2016
11,443
42,250
3,150
RSI Handle
[RESOLVED by just 'y know doing things and stuff] TESTies, come to my aid and tell me what I am doing wrong!
I have waiting all year for the IAE to get the PTV with 10 year insurance and now it is within my grasp, it illudes me...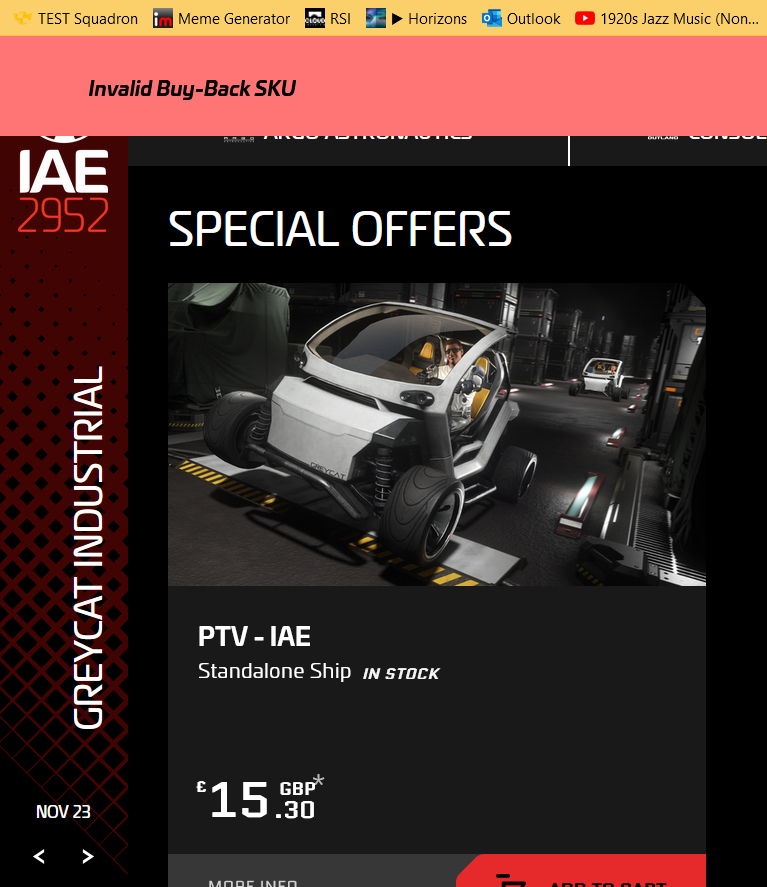 When I click Add To Cart I get the above "Invalid Buy Back SKU", any ideas as to what it going on?
Last edited: