2 bases, 2 Flags. The Flight which can bring home the oppositions Flag first without losing it's own Flag wins.
COMMANDING OFFICER:
marcsand2
Spawn Location:
Stanton System -> CRU-L1 -> Ambitious Dream Station
Brief:
Get the Flag home
Space combat and dogfight
No shooting from fighters to ground forces!!!
Comms:
TEST Discord -> Voice Chat -> CFT briefing
Personal Equipment required:
TEST armor (yellow/black)
Black armor
Weapons
Plenty ammo
Medipens
Required:
Fighters: light, medium or heavy.
Guilded: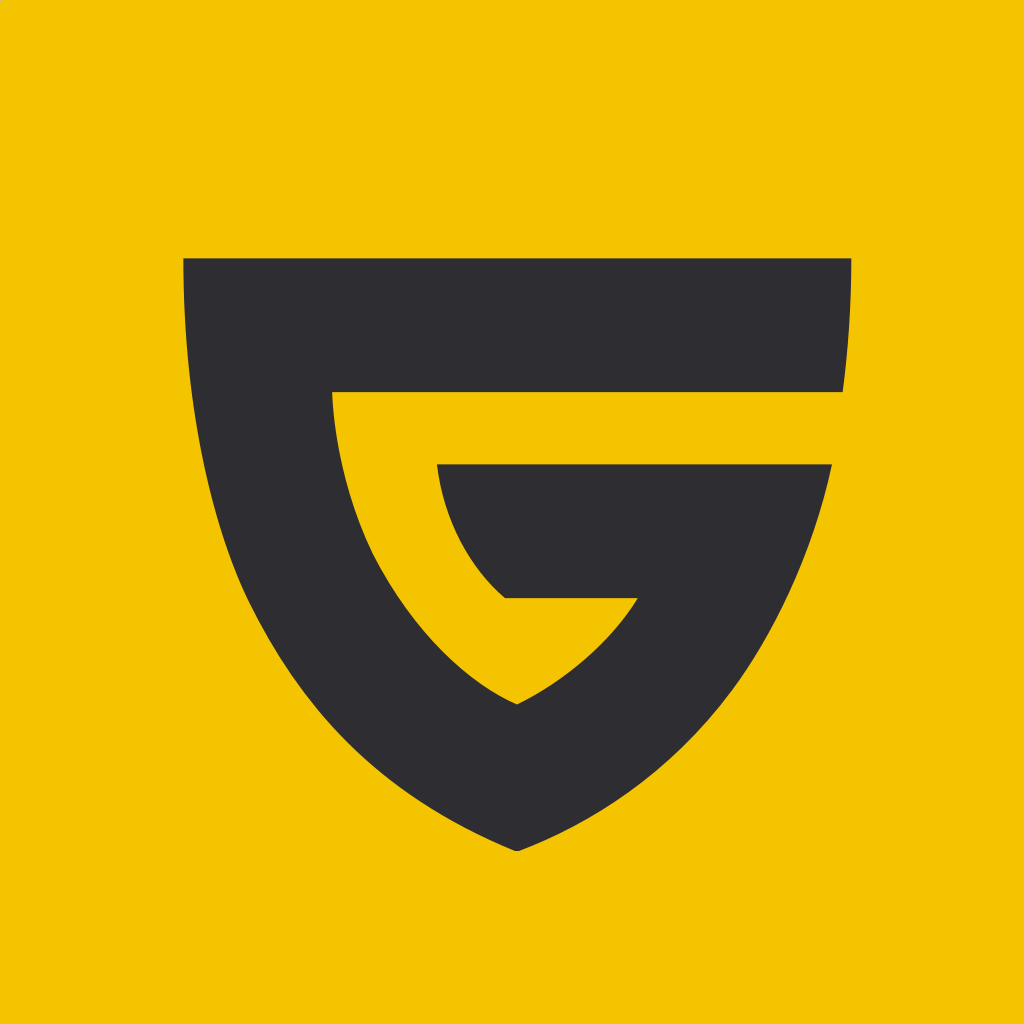 Guilded upgrades your group chat and equips your server with integrated event calendars, forums, and more – 100% free.

www.guilded.gg