COMMANDING OFFICER:
Marcsand2
Start Location:
TEST Discord #CFT Briefing channel
Gathering time:
19:45 UTC
Start Location:
Delamar / Levski
Start time:
20:00 UTC
Required:
TEST armor (yellow/black)
Black armor
Multiple Weapons
Enough ammo
Medipack
Food
Drinks
Goal:
For AIRMAN (first time with us) we will provide basic training, which means basic brevity and protocol. It is important that pilots knows what is expected from them during a fight.
Before the event starts, we will gather in TEST Discord #CFT Briefing channel, 20:00 UTC.
During the briefing everybody needs to go to the main menu.
Everybody stays in the main menu until they get a party invite.
Wear official TEST ARMOR, fit at least 1 weapon, a lot of ammo, medpacks, oxigen,...
Further instructions will be given in the TEST Discord #CFT Briefing channel.

Check your local time:

Effortless time conversion and world time. Schedule conference calls, webinars & online meetings, plan travel and track flight arrival time across time zones.

www.worldtimebuddy.com
Guilded: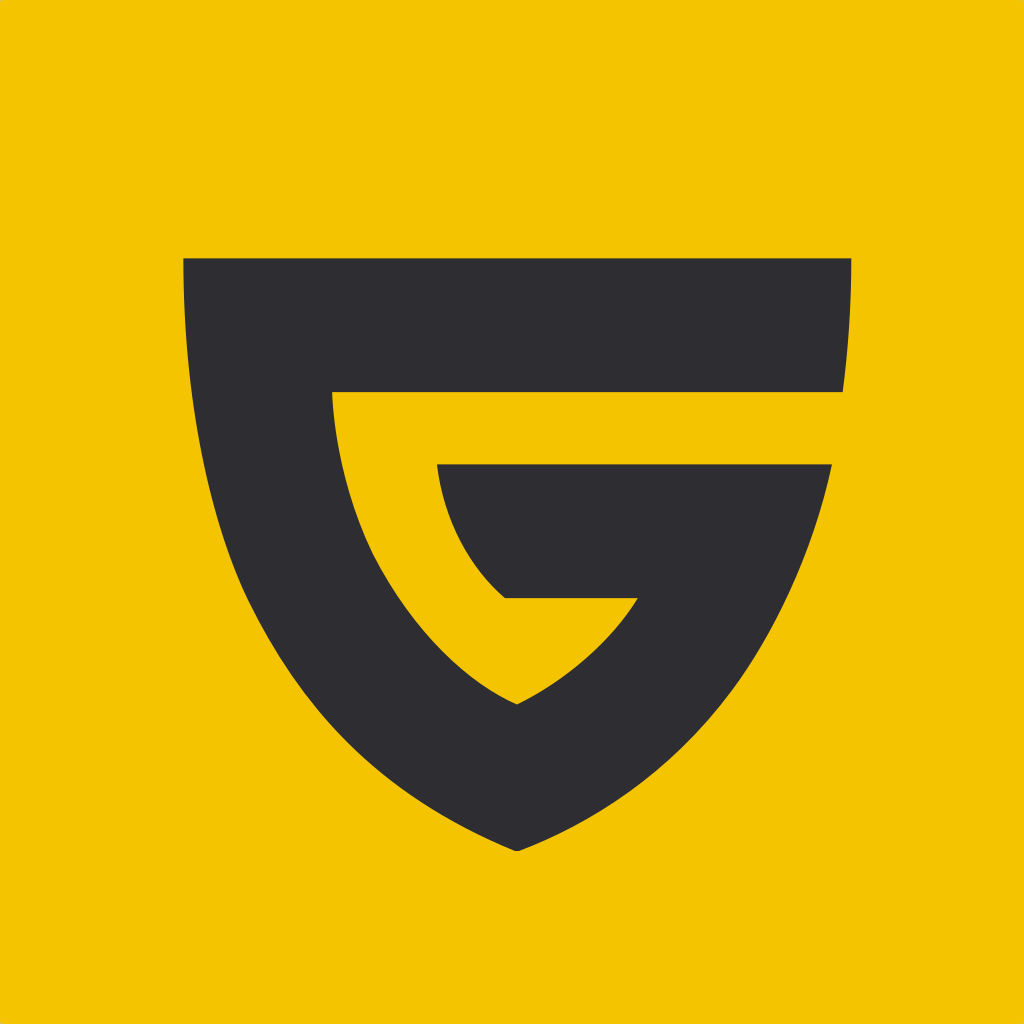 Guilded upgrades your group chat and equips your server with integrated event calendars, forums, and more - 100% free.

www.guilded.gg
Sign up: