One nice guy is looking for 8 crew members for a free ride to the Moon, on the new Space-X Starship.

Registration ends next week.
I have 100% confidence i wont be selected, at least i will get a nice certificate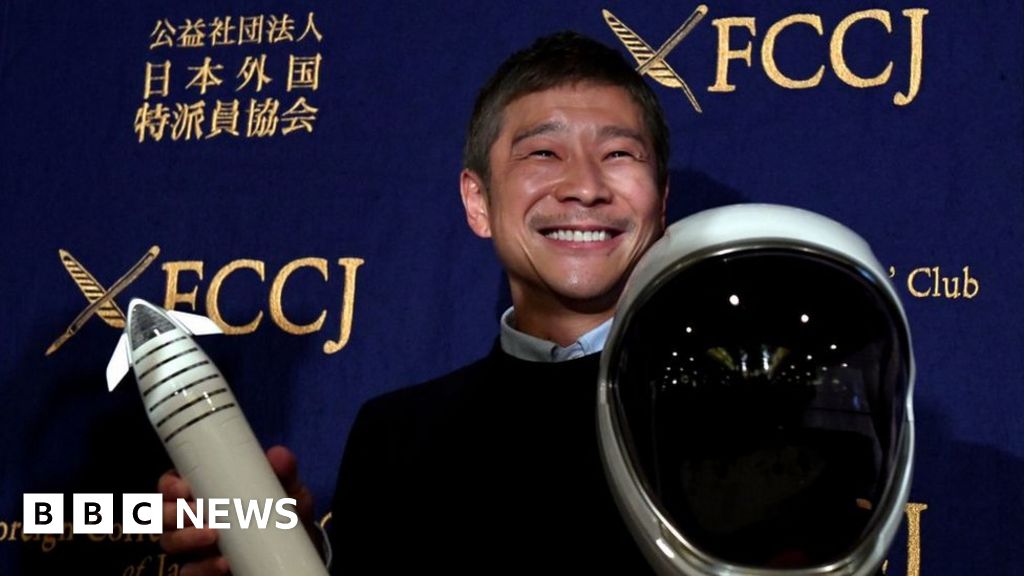 Yusaku Maezawa says he will pay for the entire trip, so those who come on board will fly for free.