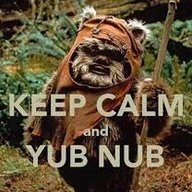 Jul 29, 2017
2,914
11,073
1,100
RSI Handle
How do you un infect coronavirus patients?
- You have Kim Jong Un infect them.
I would just give them a knife, some limes & some salt in a shaker, then tell them that they're good to go towards taking care of their case of Corona as well as to drink responsibly.