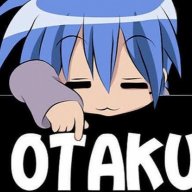 Dec 17, 2014
323
1,888
1,450
RSI Handle
True to his word, here it is.. with a little extra apparently!
I was thinking we either use it for some sort of fundraising event for a charity... OR we give it back to him on-stage at Citizencon thanking him for his commitment to the community.
But I was never good at this kind of stuff.
Last edited: