Hi All,
I was wondering if you ever stumbled across something funny, like a sign, an item, etc. Because I see those things in the game every now and then. Sometimes it's an intended design, sometimes developer's placeholders, and sometimes just something that looks fun.
Maybe we should pull together a collection of Hilarious Artefacts?
I'll begin with some.
1) A book, which I've found in one of the deep tunnels below Levski: "Physiological Effects of Prolongated Exposure to Multiple Gravitational Zones on Human Musculature FOR IDIOTS!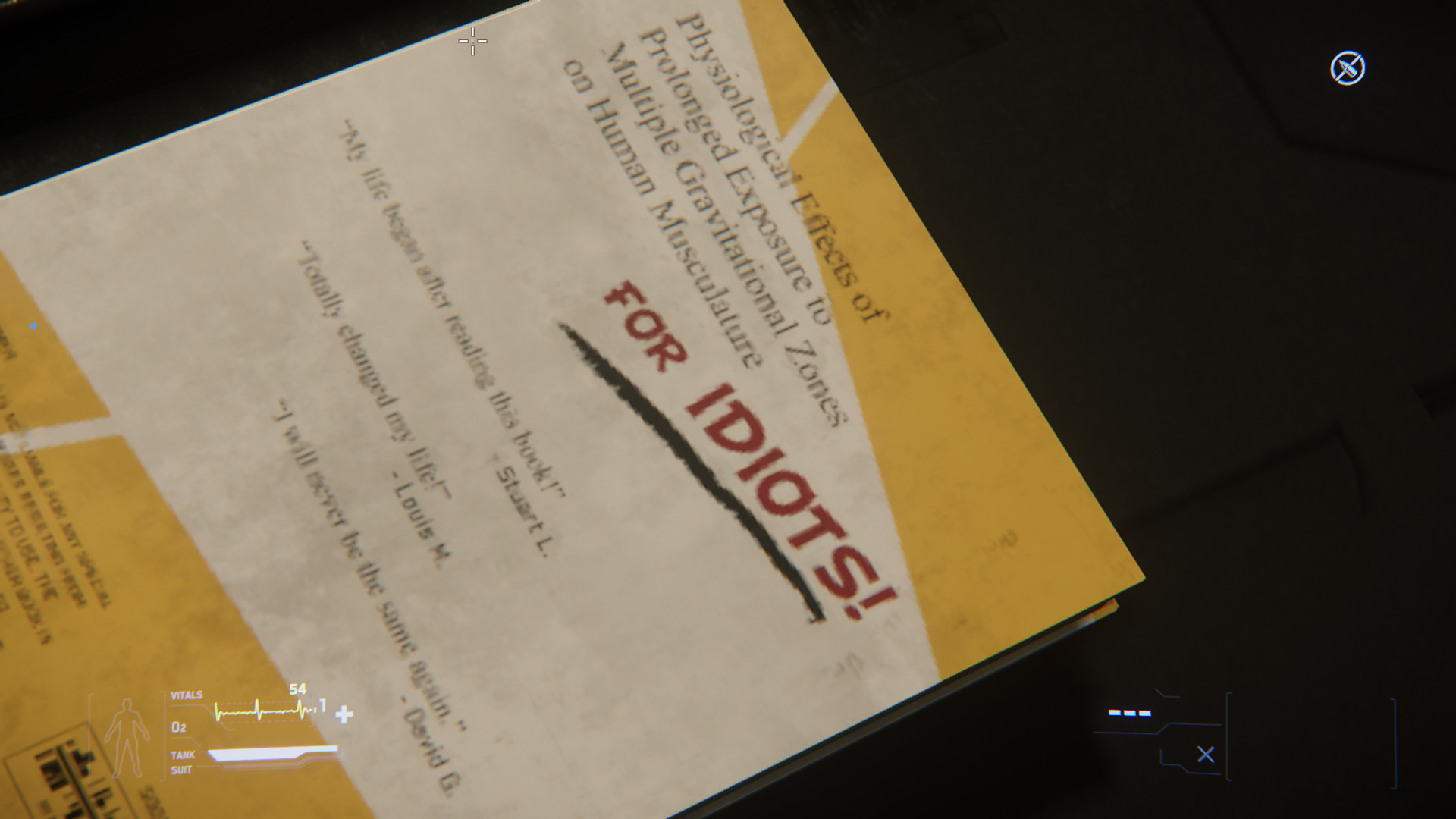 2) Another book, which I can't recall where I've found, but I think it's been Port Olisar: "Mandate for the Evaluation of Trusted Computer Systems".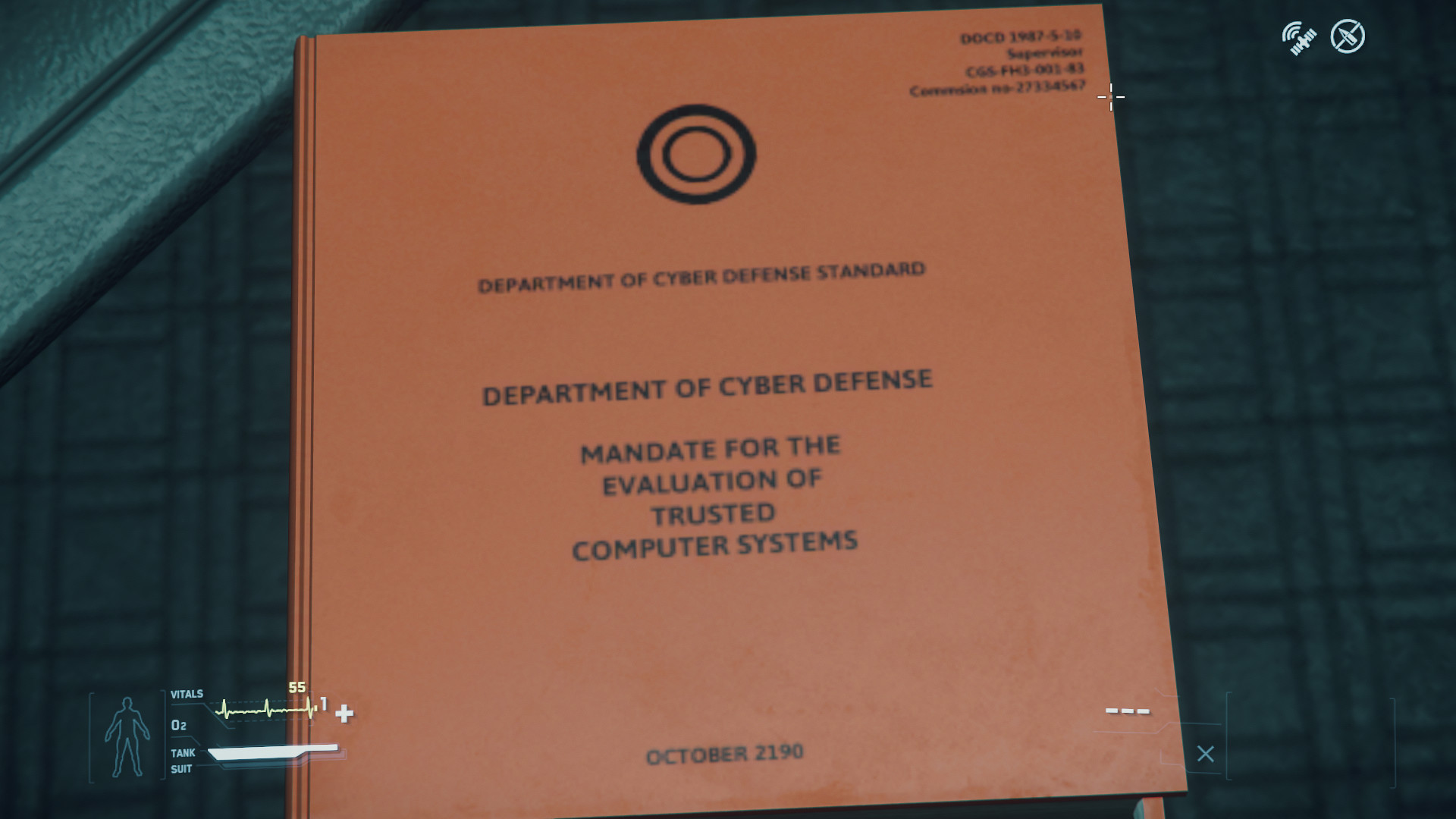 3) An info board in Area18 with some great Headlines at the bottom: "Various News Information Ticking Here - This is More News - Some Economy Information".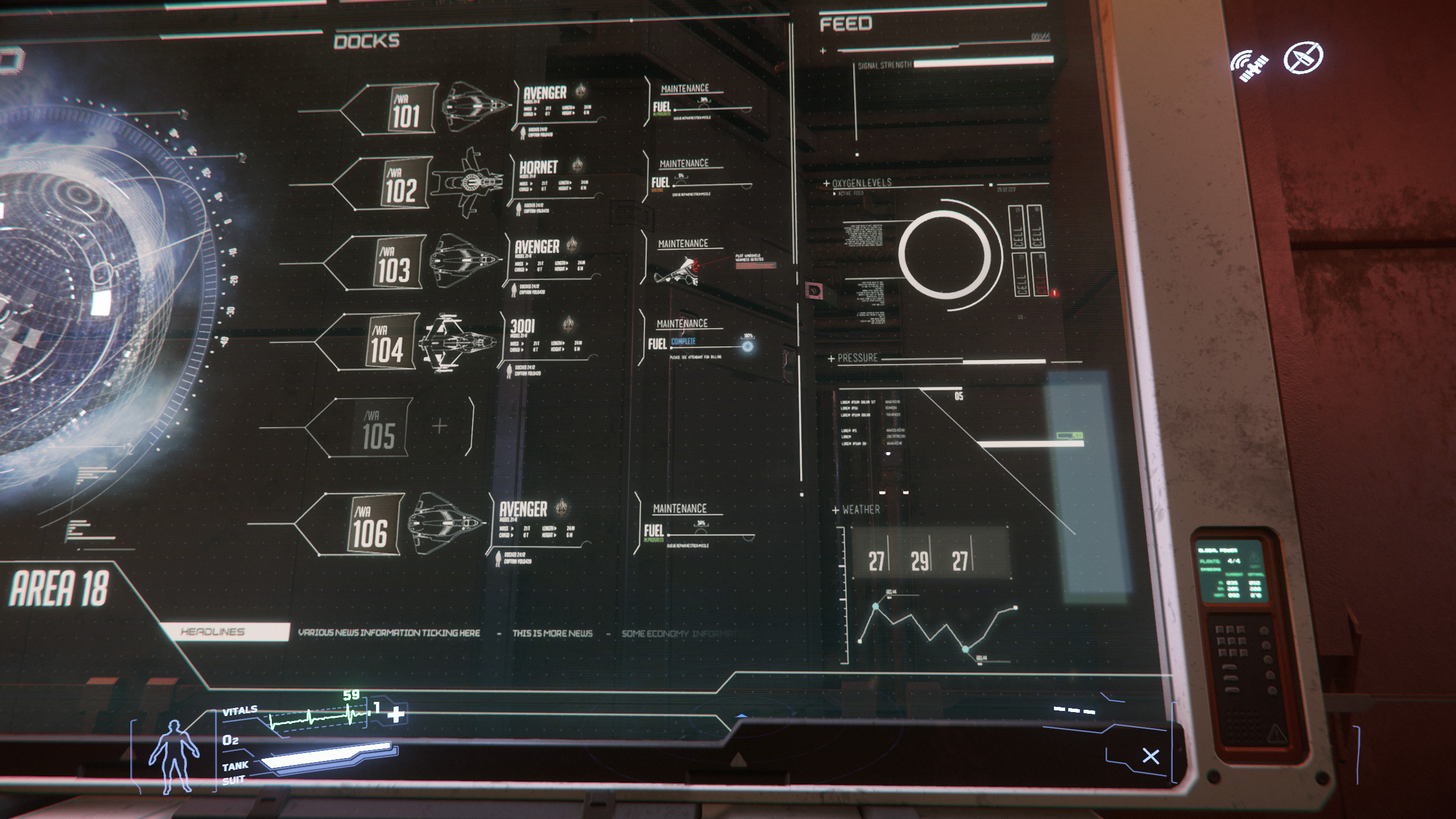 Close up: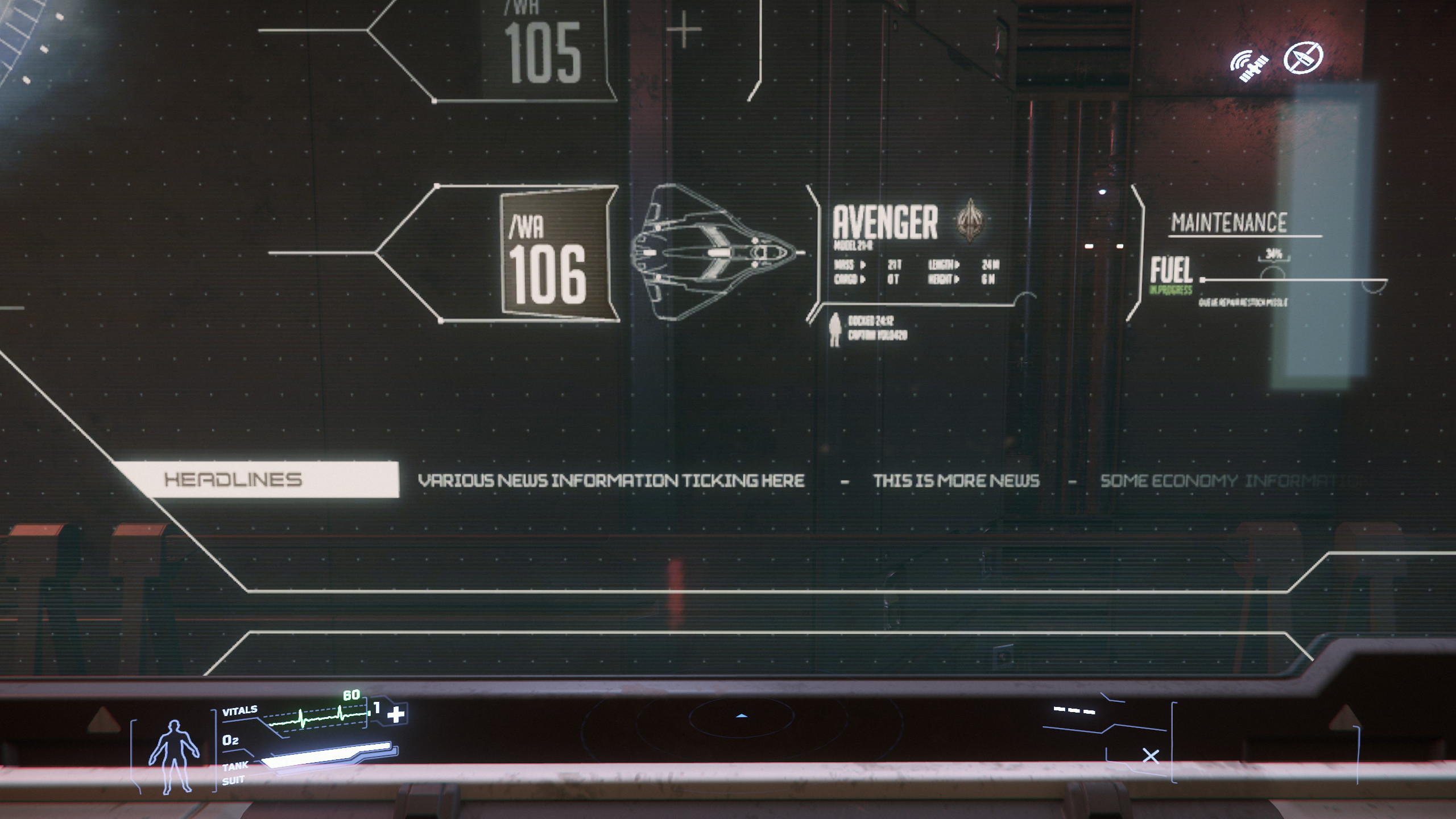 What Hilarious Artefacts have you come across?