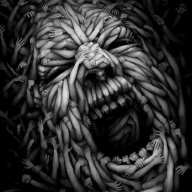 Dec 8, 2019
204
530
200
RSI Handle
Hi, wonder if anyone can help me...
I installed 3.8, deleted USER folder (apart of Controls).
Now game launched and messed order of my vJoy, it used to be 3rd in 3.7, now its 2nd.
I tried swapping 1 and 2 but nothing happens....

I would prefer to avoid remapping completely my bindings.... any tips?
p.s. I hate this game when things like that spoil all the fun