EDIT 3: CLOSED BETA INCOMING!
Drop into Guilded chat linked below to coordinate!
EDIT: Just in today (April 9), the launch is being delayed to Aug 25th and beta to July due to Coronavirus.
EDIT 2: We started up a New World beta group in guilded, drop in for some beta testing: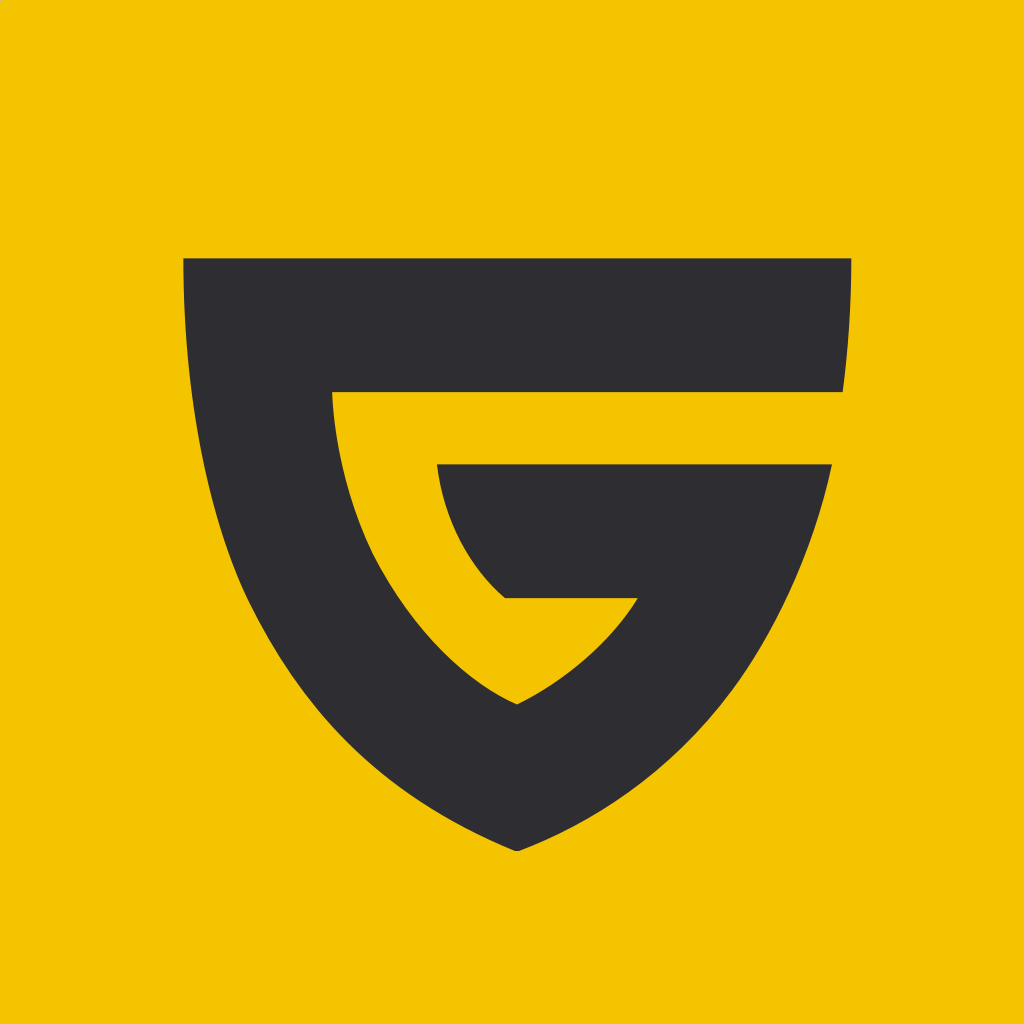 Guilded upgrades your group chat and equips your server with integrated event calendars, forums, and more – 100% free.

www.guilded.gg
EDIT 3: DELAYED TO SPRING 2021
This is the first MMO coming out on the Lumberyard engine, beta in April, release date May 26.
Last edited: