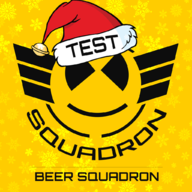 Feb 22, 2016
1,862
6,384
2,360
RSI Handle
Ima on holiday but it started raining today all day and it's like 10c colder than yesterday, so the beach is out for the week (at a lake, water won't warm up in time). So the best way to spend time imo is watching shitposts and drinkin beer.
View: https://youtu.be/w5M9MHB5bIs
Any of you know if any of these is good?