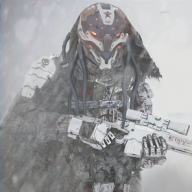 Sep 25, 2017
5,051
15,933
1,875
RSI Handle
Glad to see the tradition of kpop shitposting alive and well!
I ended up having to watch a little with the volume up to understand
@maynard
comment of gimme gimme now. I thought it was just him wanting them to join him on his Endeavor but now I am not as sure that was his intention.