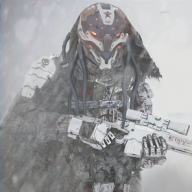 Sep 25, 2017
4,330
13,725
1,250
RSI Handle
Ahh Mondays. How sweet you are.
Woke up this morning headed to the garage to grab a morning drink when I heard hissing and it was raining. Lo and behold the Water Heater Expansion Tank sprung a pinhole leak at the top and was spraying water for who knows how long.
Can't even take a shower this morning.

For those who are curious is the blue thing in the pic.