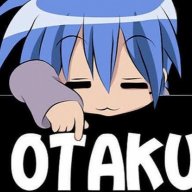 Dec 17, 2014
385
2,135
2,600
RSI Handle
Friends, pilots... weird TEST people... I beseech you all to give me a moment of your attention! This is a serious topic that requires serious action!!!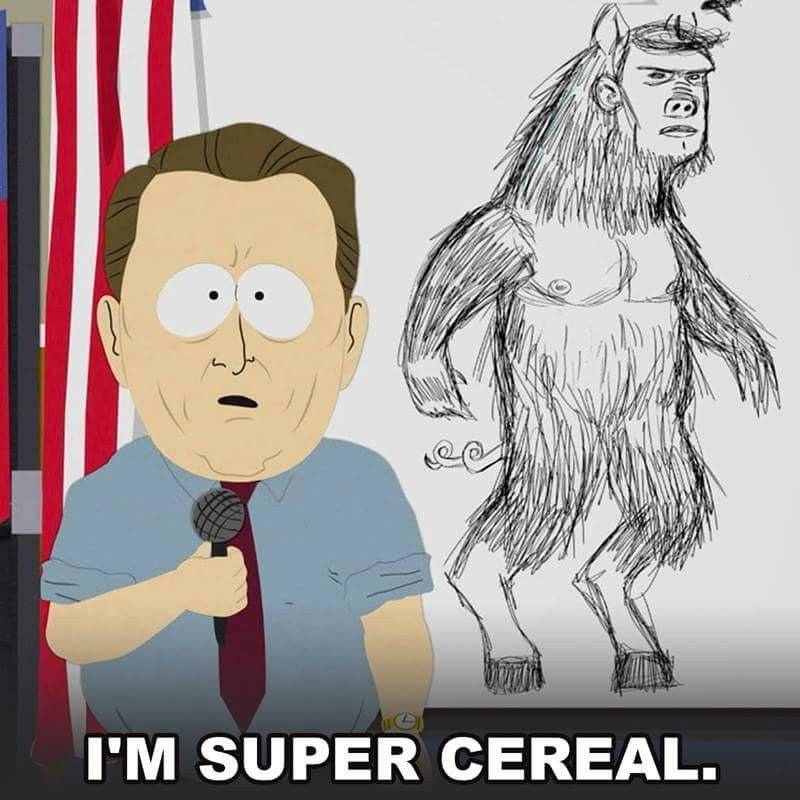 I have been an imperator subscriber for some 7-8 years because the original wording on the subscriber rewards said you got a unique decal for your ship each year you backed!

Apparently that changed in 2017-2018!
2012:
https://robertsspaceindustries.com/comm-link/transmission/12851-Subscriber-Update-Enter-The-Vault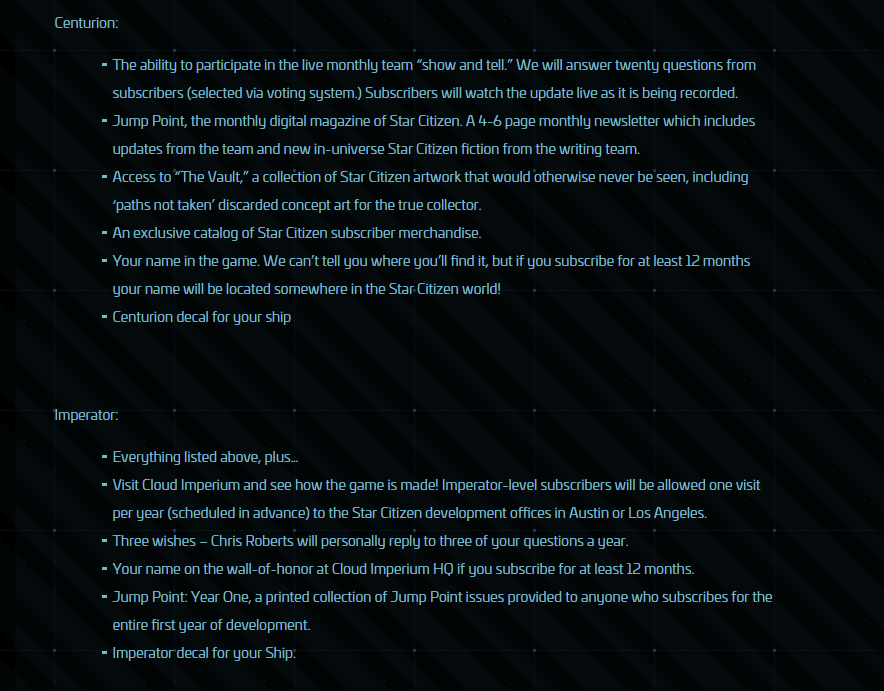 2017:
https://web.archive.org/web/20170128132052/https://robertsspaceindustries.com/pledge/subscriptions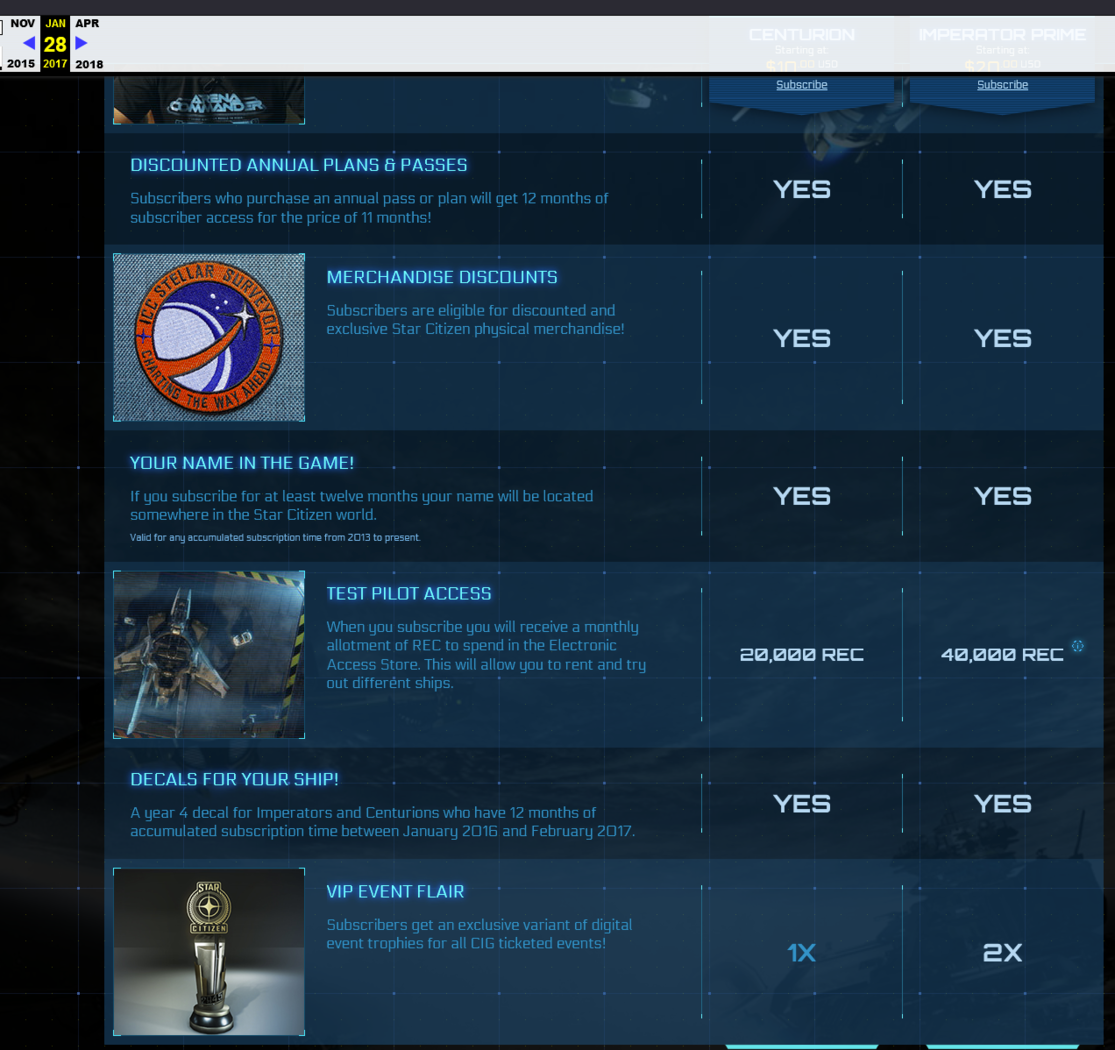 NOW :(

We have been bamboozled!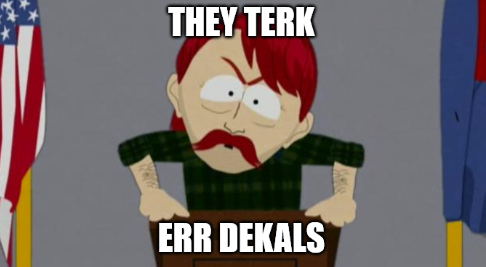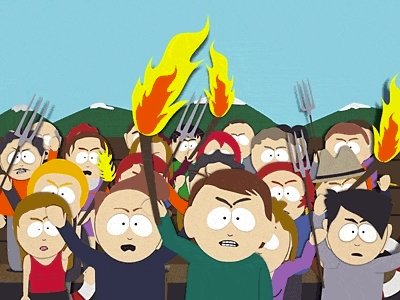 Last edited: