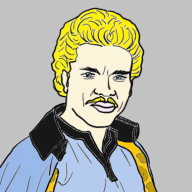 Nov 25, 2021
273
1,175
200
RSI Handle
I have a load of quantanium I'm going to sell. A friend suggested flying the cargo ship to Port Tressler, storing it and flying another ship (empty) down to New Babbage. Then using the terminal at New Babbage to sell the quantanium.

He said I could sell the quantanium from the ship stored at Port Tressler at the terminal in New Babbage since they share stored ships.

Has anyone tested this? I'm new to trading.