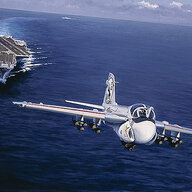 Jun 9, 2017
733
2,615
2,650
RSI Handle
Kb&M. I had my joystick connected when I launched Starfield for the first time and it looks like the game didn't detect it at all -- does it support joysticks...?

Regardless, I think it would be useless anyway, as Starfield space flight gameplay is rather limited...
OK Thanks, I will finish BG3 then have a look at SField.