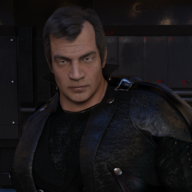 Jul 29, 2017
837
2,487
800
RSI Handle
Hey guys, anyone got Tali Cargo and/or Living modules?

I am also considering a Harby BUK. . :)

Anyone have them?

Edited to add: Not doing the BUK, it is a novelty, I don't need. Thanks for putting up with me Owl.

Now all I need is rear Cargo, thanks to the wise howl's link.
Last edited: