So to start happy holidays to all! This took some hard work on everyone part. Some might say "WHY IS THIS COMING OUT THE DAY BEFORE CHRISTMAS *TRIGGERED*" well to that i say today is the first day of Hanukkah and Orthodox Christmas doesn't start till the 31st so i think where releasing at the...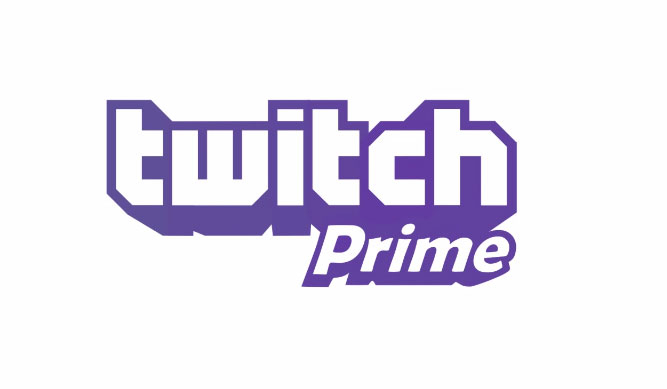 Amazon recently announced that every Prime member now automatically has a Twitch Prime membership.
That means, amongst a lot of
features
you get, that you get a free...